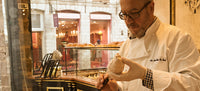 Aux Merveilleux de Fred was created by chef Frédéric Vaucamps who opened his first traditional bakery in 1982
His first store « Aux Merveilleux de Fred » opened in Lille, capital city of North of France, where he reinvented his own Merveilleux recipe which would soon make the renown of the establishment: Meringue coated in chocolate whipped cream covered with shavings of dark chocolate...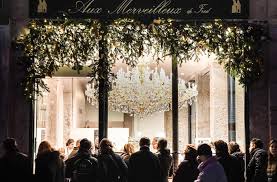 A visual and olfactory experience
All our products are exclusively made in front of the customer in each of the stores. The crafting activities are visible from the storefront and pedestrians stop to watch the show.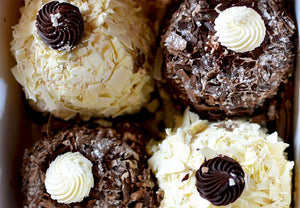 Marvelous by Fred, is a traditional French speciality pastry brand
The quality of the product is the key of the success of the brand's pastries. Care is taken in the research of each ingredient for each creation. Above all a craftsman, Frédéric likes to work with natural and premium quality ingredients.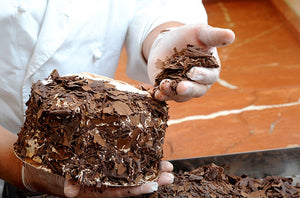 The handcrafting principle is to focus on a limited set of special recipes
We give extreme care in the making process and realisation of our products. An exclusive re-interpretation of traditional recipes based on a protected method.
Testimonial
Highly recommend them!! Lovely shop, awesome staff and owners, and SUPER good French and fine pastry!! So excited to have them in Toronto!

Laura Snow
Can't wait to dig into some birthday treats from Marvellous by Fred Toronto. Thank you guys for the beautiful pastries and personal delivery! Looking forward to visiting the store on Queen Street very soon!

Eric Kirsten
Everything is to die for! I discovered them in Bruges and then Paris and am sooooo excited they are here in Toronto! It's a must no ifs and or buts

Said Warde
Lovely shop large choice of yummy homemade fresh pastries, brioches and other French delicacies! 

Aurélien Guy